The Human Factor

SEC is an agency of people. Men and women that are busy with their own lives in that part of the world, which we happen to share.

At SEC, the path of everyone's growth overlaps both professional and personal challenges; the organisation of work is shaped to accommodate them (part time, kids and babysitting areas, smart working), and training and stock grants are provided for all collaborators.

Since 2017, SEC Spa has joined Valore D and signed its Manifesto.
Responsibility
and Transparency

The company is committed to the protection of its main assets – reputation, collaborators, clients – through guarantee instruments, such as the Code of Ethics, third party liability insurance and professional liability insurance, and an organisational and management model certified in terms of quality and safety.
"It takes a village to raise a child"
Throughout its history, SEC (now SEC Newgate) has shared expertise and energy with non-profit companies, in the international cooperation and healthcare sectors.

Nowadays we have chosen to focus on three organisations that, in different ways, express a particular affinity to the way in which we view ourselves in the world.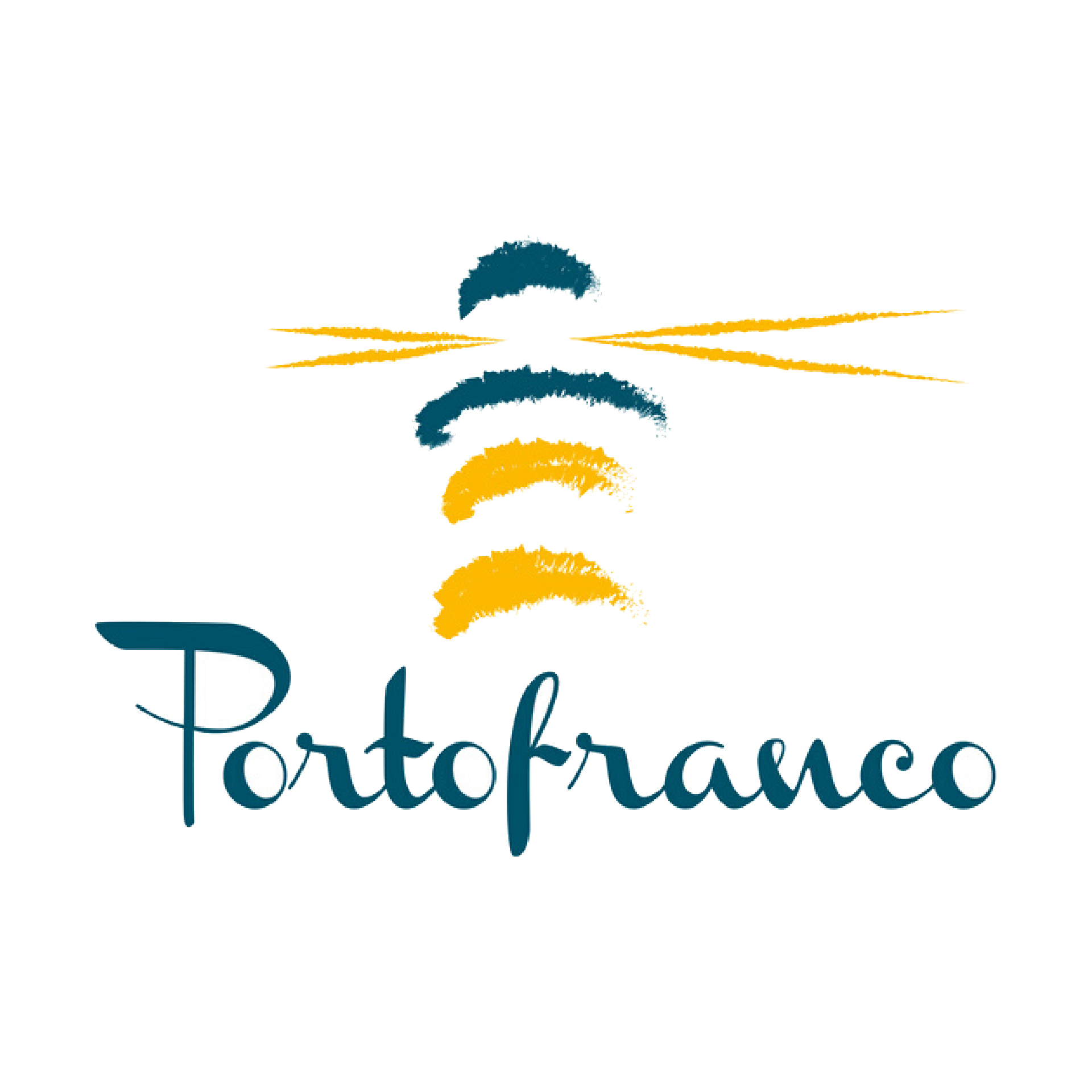 Free one-to-one lessons, a common study room, sixth form and orientation courses: The Portofranco Non-Profit Organisation offers one of the most significant experiences in Italy in contrasting early school dropout and integrating immigrant students of different generations.

SEC's involvement ranges from financial aid to fundraising support and the professional involvement of some of its executives. Because, as an African proverb goes: "It takes a village to raise a child".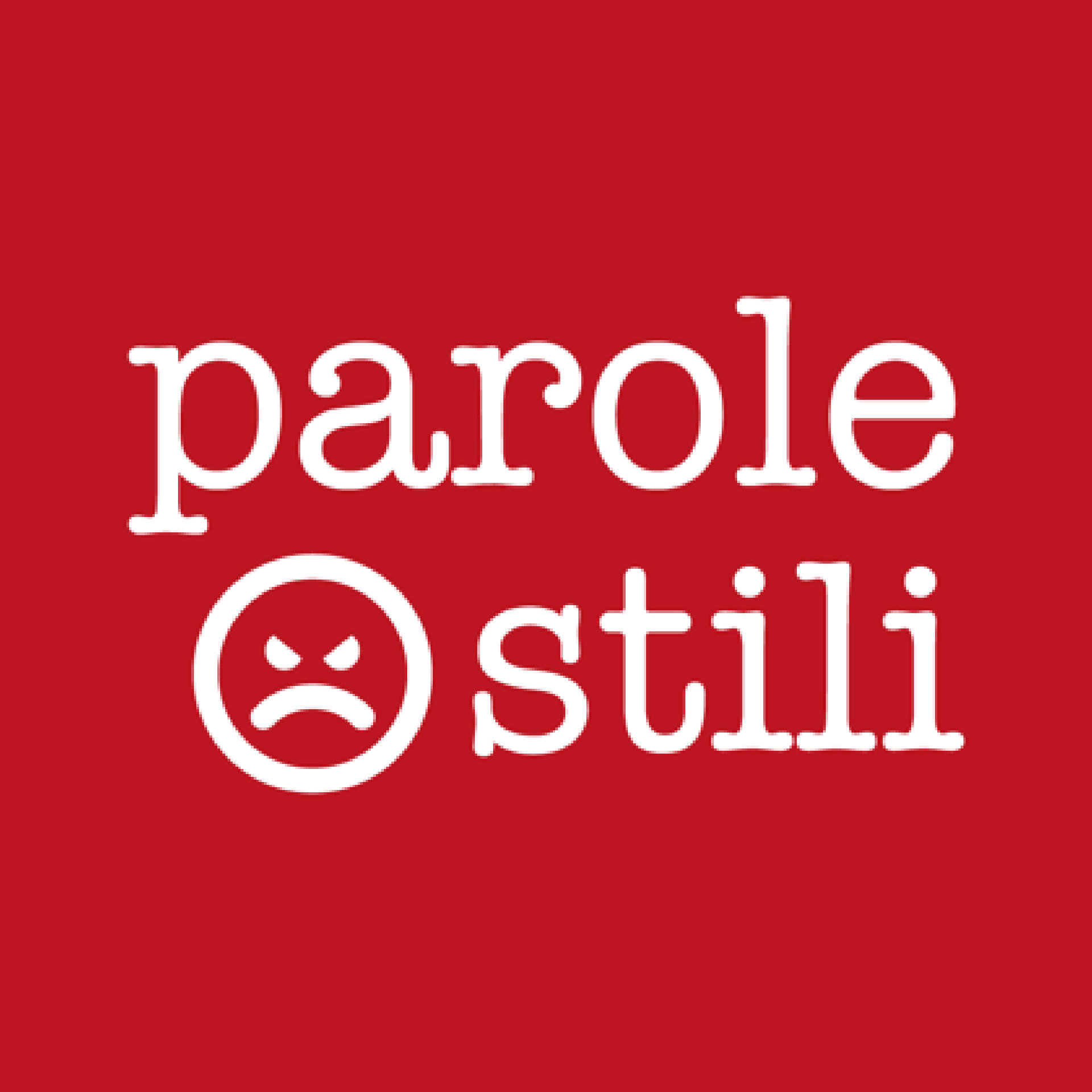 We help the social project ParoleO_Stili with communication and dialogue with businesses and stakeholders. This is because communication, which starts from the value of others and from the profound awareness of the value of words (and, therefore, of thought), whether it be digital or analogue, is the indispensable foundation for living and, therefore, communicating.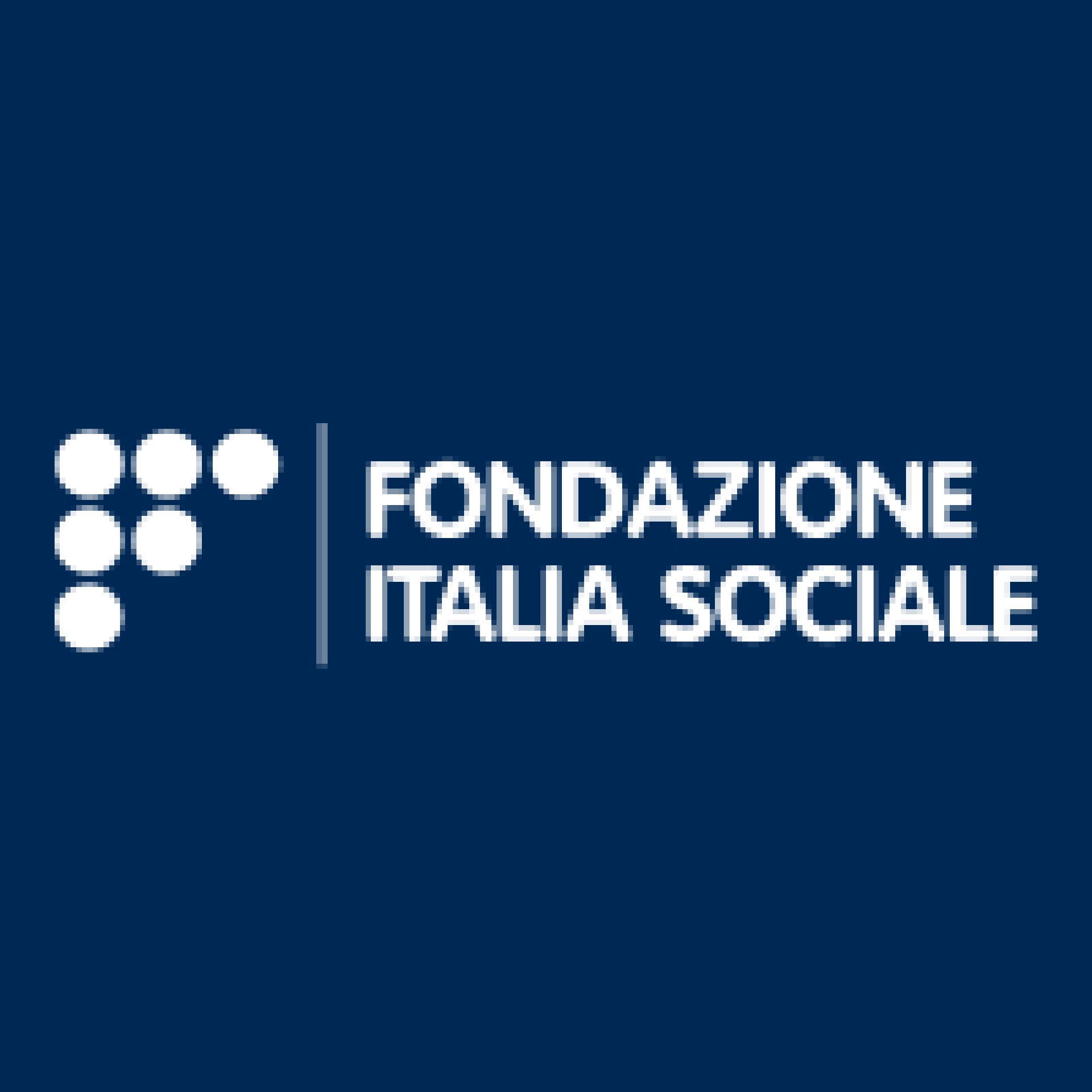 Fondazione Italia Sociale
We have chosen to be a partner of Fondazione Italia Sociale, which aims to support the creation and development of innovative interventions by Third-Sector entities. We believe that the Third Sector is such a precious resource in our country that it deserves all of our support.